867 pág.
Kurose, James F _ Ross, Keith W - Computer networking _ a top-down approach (2017)
Pré-visualização
867 páginas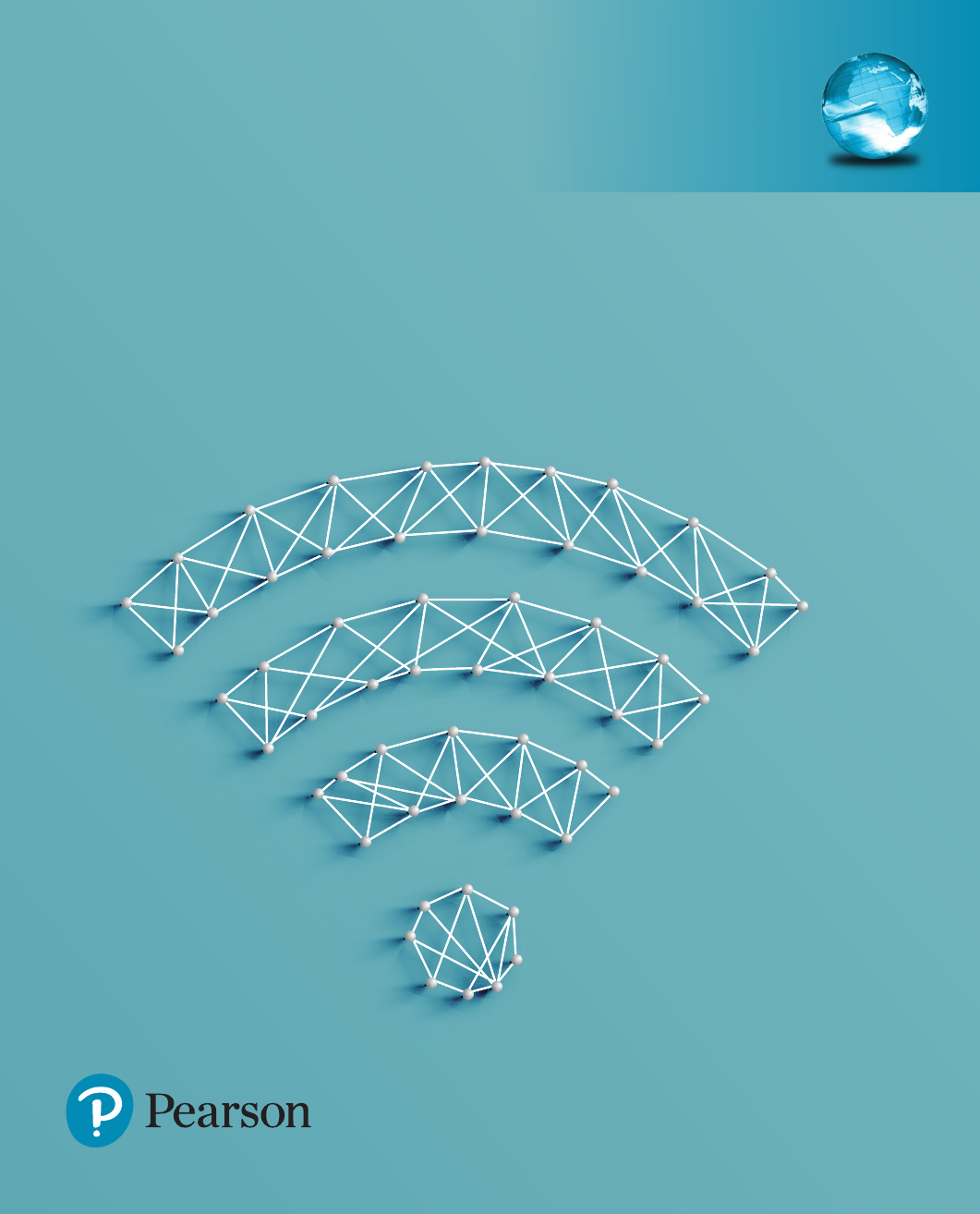 EDITION
Computer Networking
Kurose • Ross
Digital Resources for Students
Your new textbook provides 12-month access to digital resources that may include
VideoNotes,
interactive exercises, programming assignments, Wireshark labs, additional technical material,
and more. Refer to the preface in the textbook for a detailed list of
resources.
Follow the instructions below to register for the Companion Website for
Computer Networking:
A Top-Down Approach
, Seventh Edition.
1.
Go to www.pearsonglobaleditions.com/kurose
2.
Find the title of your textbook.
3.
Click

Companion Website
4.
Click Register and follow the on-screen instructions to

create

a

login

name and

password.
Use a coin to scratch o the coating and reveal your access code.
Do not use a sharp knife or other sharp object as it may damage the code.
Use the login name and password you created during registration to start using the
digital resources that accompany your textbook.
IMPORTANT:
This access code can only be used once. This subscription is valid for 12 months upon activation
and is not transferrable. If the access code has already been revealed it may no longer be valid.
For technical support go to https://support.pearson.com/getsupport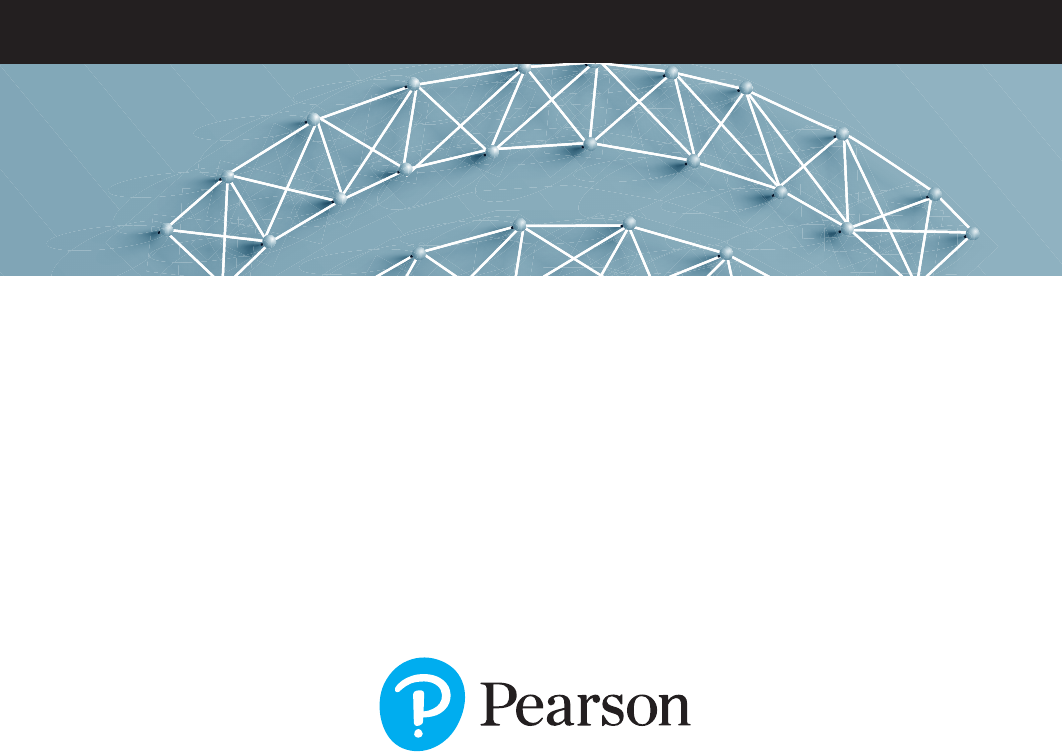 COMPUTER
NETWORKING
A Top-Down Approach
Boston Columbus Indianapolis New York San Francisco Hoboken
Amsterdam Cape Town Dubai London Madrid Milan Munich Paris Montréal Toronto
Delhi Mexico City São Paulo Sydney Hong Kong Seoul Singapore Taipei Tokyo
SEVENTH EDITION
GLOBAL EDITION
University of
Massachusetts, Amherst
NYU and NYU Shanghai